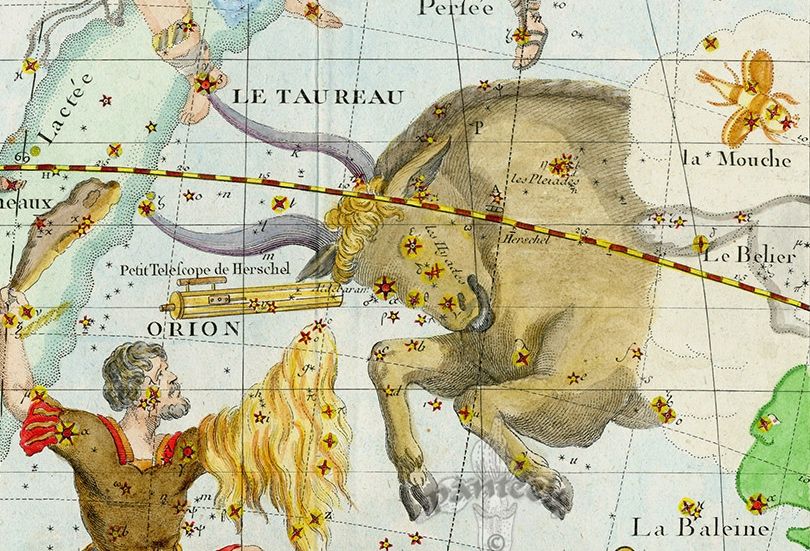 L'importance des Pléiades pour les peuples depuis des millénaires.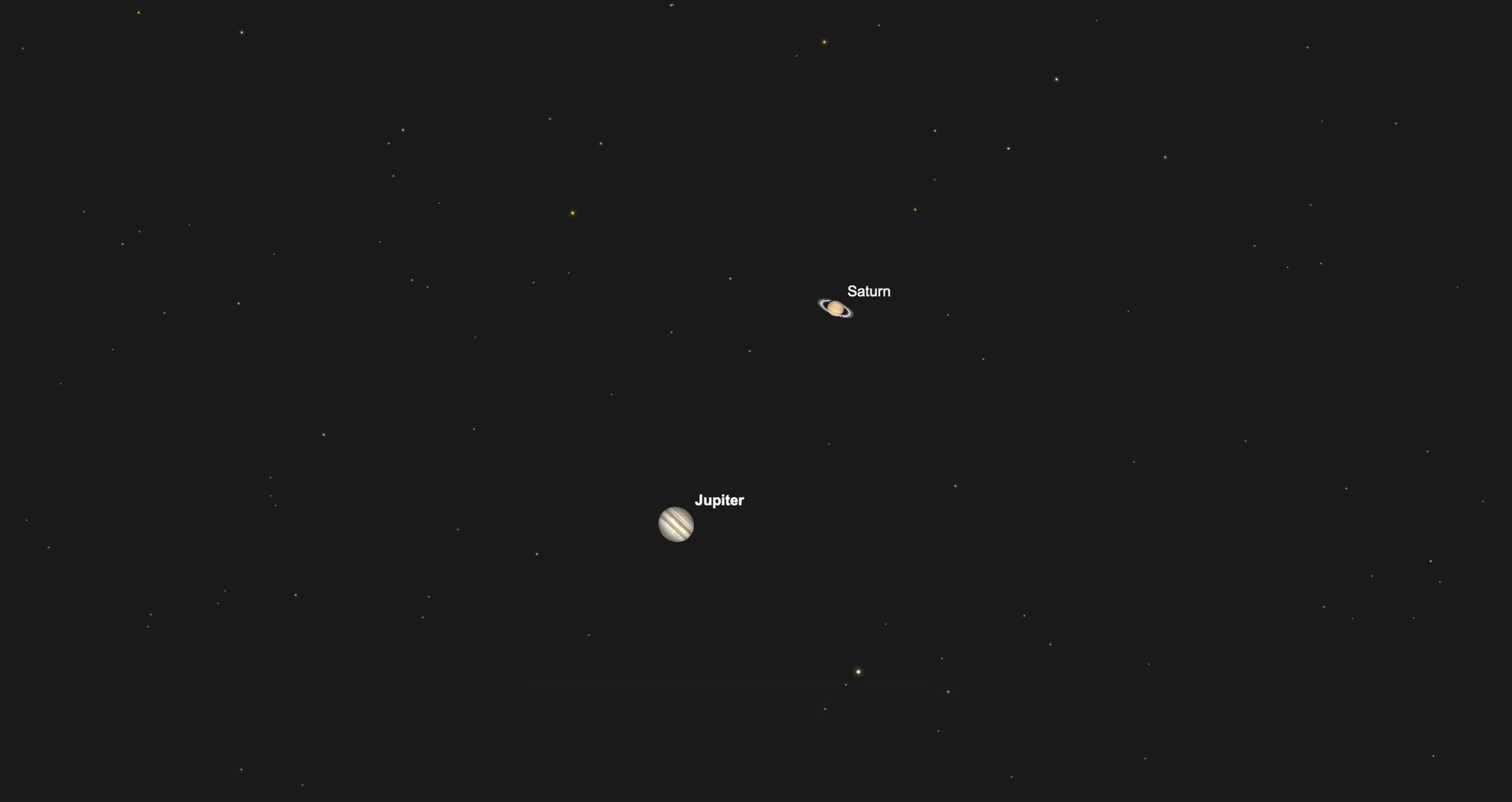 Rendez-vous céleste à ne pas manquer le 21 décembre : conjonction géocentrique exceptionnelle de Jupiter et Saturne. Cela ne s'est pas produit depuis 400 ans.
Get Interesting News
Subscribe to our newsletter and we'll send you the emails of latest posts.